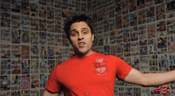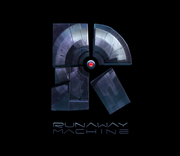 Runaway Machine
is a studio made by
Ray
and
Anna
. It was originally called
Runaway Planet
but, due to copyright reasons, it was changed to Runaway Machine. Shortly after, the Runaway Planet YouTube channel, which frequently had podcasts, became inactive. From podcast #9 onwards, the podcasts were all moved to the main Ray William Johnson YouTube Channel.
Ad blocker interference detected!
Wikia is a free-to-use site that makes money from advertising. We have a modified experience for viewers using ad blockers

Wikia is not accessible if you've made further modifications. Remove the custom ad blocker rule(s) and the page will load as expected.